Every year, members of hunts from all over the US come to hunt with us.  Early Season begins in October, followed by our official Opening Hunt in early November.  Our season concludes at the end of March.  
During Early Season, attire includes solid polo shirts.  After Opening Hunt, WRFH goes out on Thursdays in Ratcatcher, and Sundays in Formal attire.  
Capping Fees: Caps are limited to 4 per season
Early Season - $50
Formal Season - $90
Opening & Closing Meets - $125
Juniors (21 and under) capping fees waived, except for Opening & Closing Meets ($20)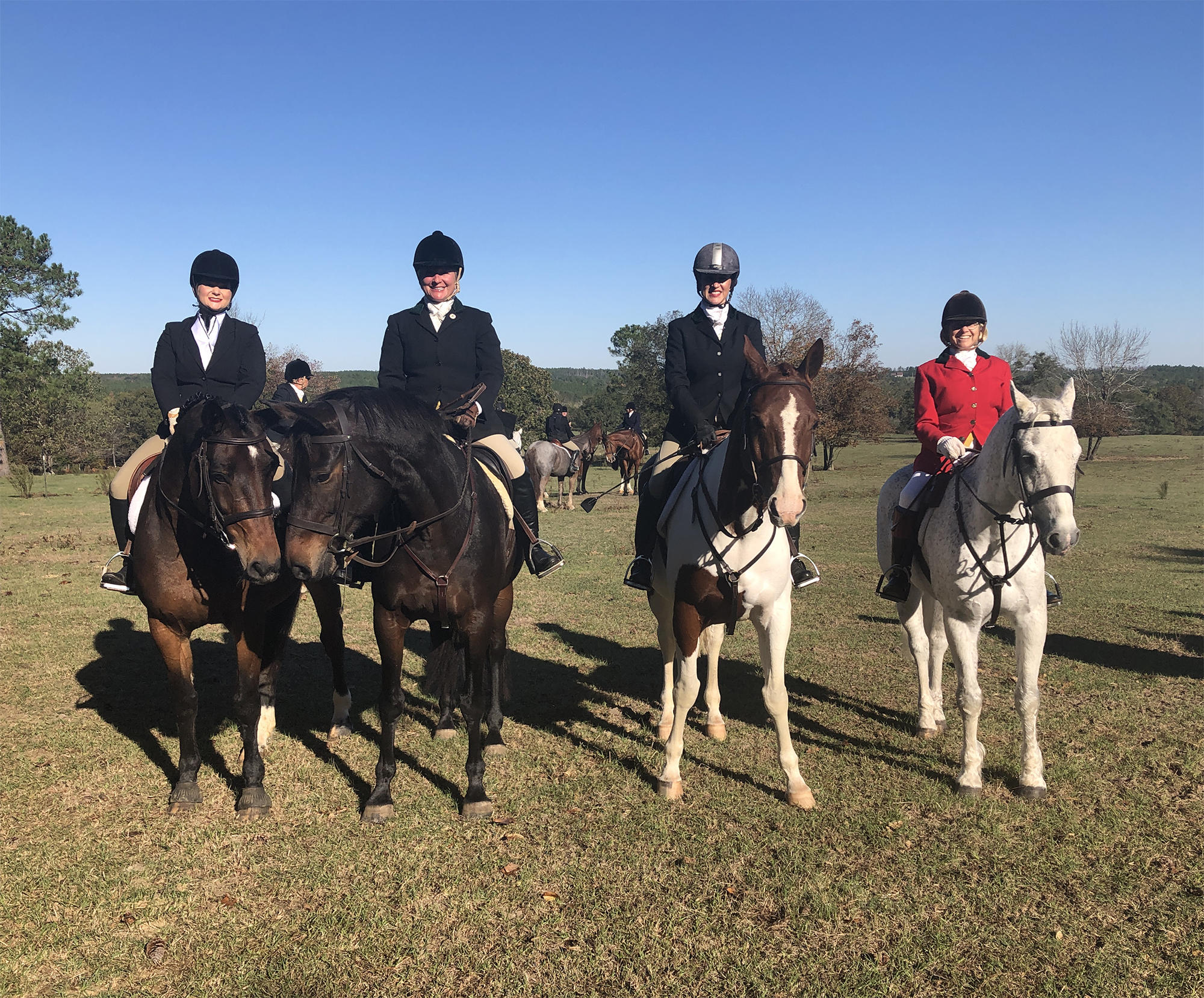 Capping with WRFH
Contact Betsy Minton, Hunt Secretary, to get permission to join us.
Register online as a Guest and sign the electronic release.  If you do not pre-register, print a release and bring it with you to hunt.
Dress safely and in appropriate hunt attire (see pages 13-15).
Obtain a hunting license from SCDNR, or by visiting the local Walmart or sporting goods stores.

Arrive 30 minutes before the hunt to allow time to check in with Hunt Secretary, pay cap, turn in release, greet Masters, get mounted, etc.

Enjoy the day and join us after for some food and drink, and to share our love of hunting (and a few good stories)!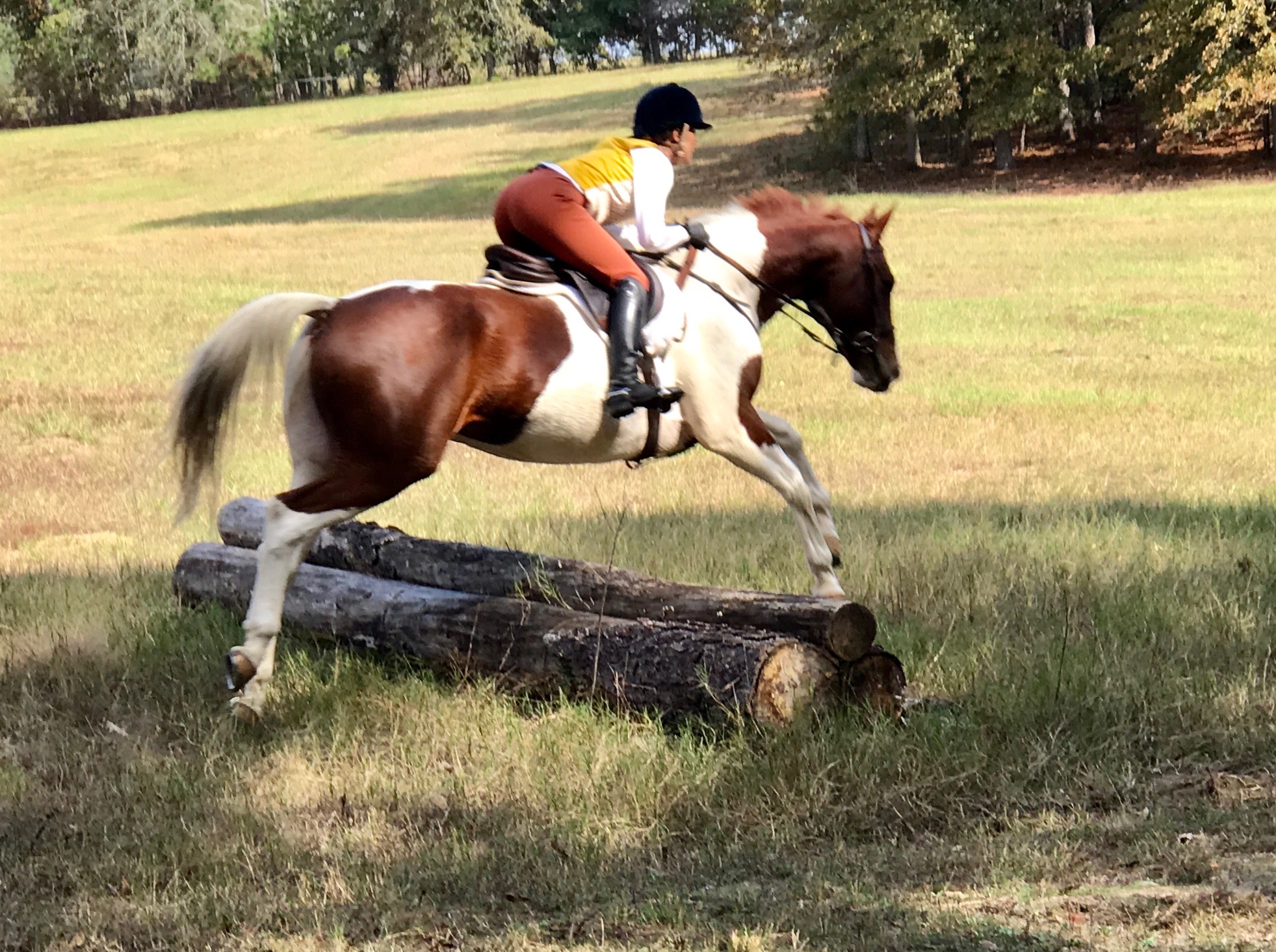 Flights
Whiskey Road offers three flights to accommodate experience in the hunt field, riding ability and the horse's fitness level:
First Field walks, trots, canters, gallops and jumps.  Although the Field Master will account for the whole field, the expectation is that riders and horses are experienced and capable of moving out and keeping up with the hounds.  
Second Field walks, trots, canters and gallops.  The Field Master will determine the speed while taking weather and terrain into consideration.  It is expected that riders in Second Field can move out.  

Third Field, also considered Hilltoppers, primarily walks and trots.  It's the suggested field to start for novice fox hunters and green horses, and is the one most likely to get the best views while observing the hunt.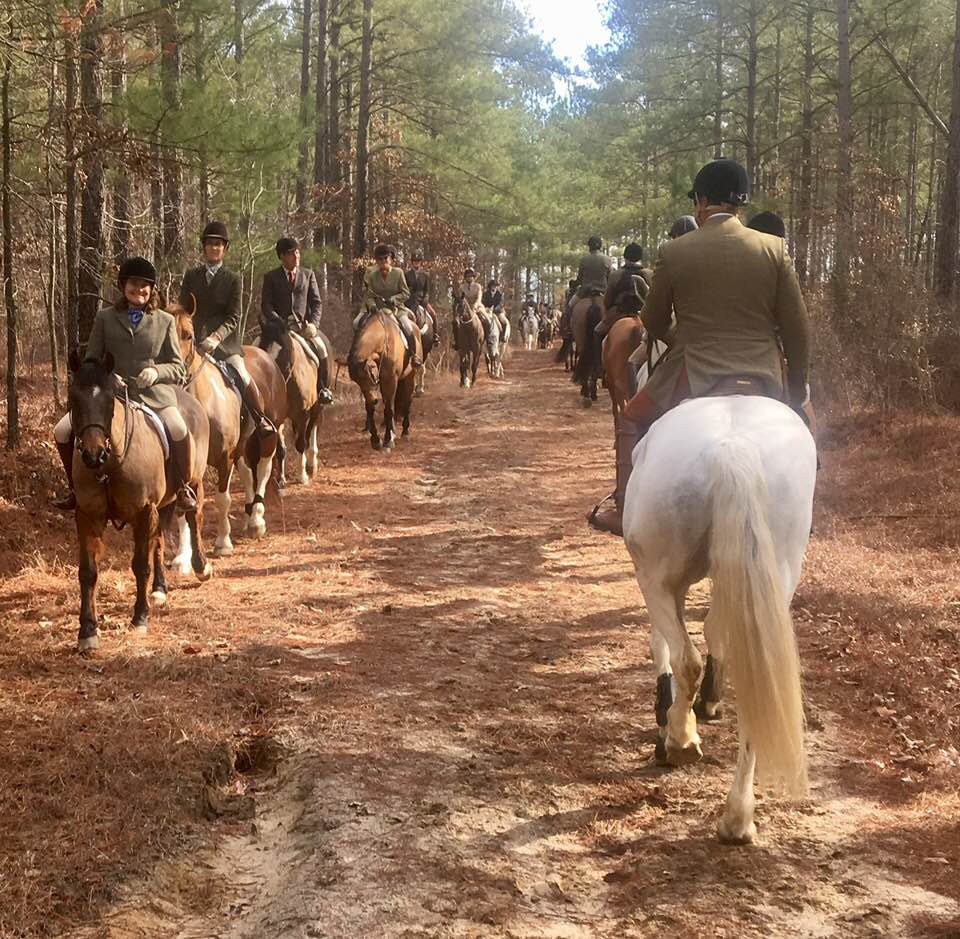 Safety, Hunt Attire & Etiquette
Click HERE to be directed to the WRFH Handbook.