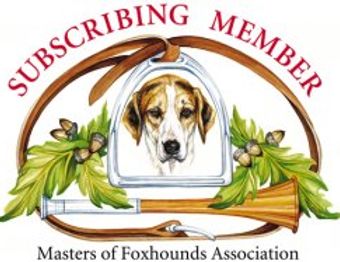 Masters of Foxhounds Association (MFHA)
The mission of the MFHA is to set and maintain high sporting standards among its membership, encourage fox hunting, approve and register territories on official maps of fox hunting countries, settle disputes in regard to the same, register eligible foxhounds in a Foxhound Stud Book and improve the breed of Foxhounds.  Click HERE to visit site.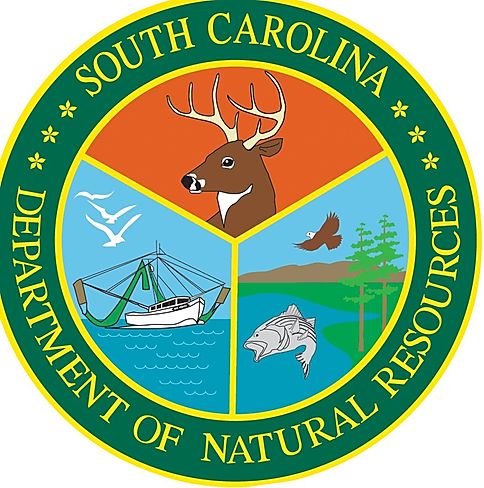 SC Department of Natural Resources
The South Carolina Department of Natural Resources serves the principal advocate for, and steward of South Carolina's natural resources. The DNR strives to be a trusted and respected leader in natural resources protection and management by consistently making wise and balanced decisions for the benefit of the state's natural resources and its people.